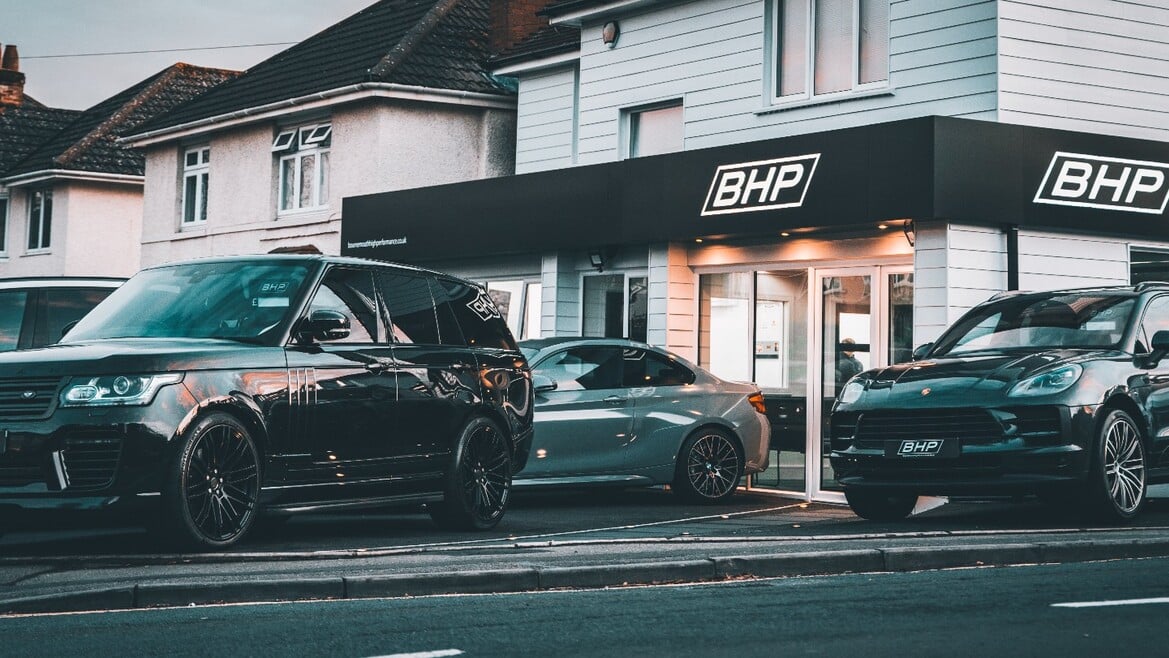 Welcome to BHP - Bournemouth High Performance
Here at Bournemouth High Performance we specialise in the sale of sports, performance and prestige vehicles. Established in 2013 we set out to only sell the type of vehicles we would be happy to drive ourselves. Our aim has always been to sell the best possible vehicle at the most competitive price in the country.
We choose to work on an appointment only basis to ensure each customer gets our undivided attention, this way we have dedicated time to spend with you on your appointment which gives you a more personal buying experience.